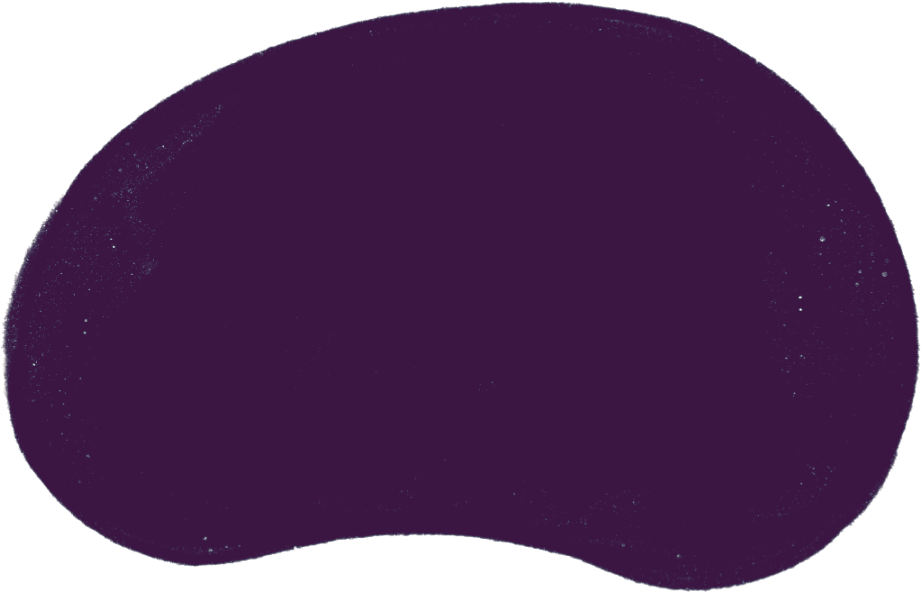 News post
Art exhibition creating awareness of sight loss
A new art exhibition launches this evening, showcasing how those with visual impairments view the world.
Kirklees-based sight loss charity, Outlookers has partnered up with Wakefield artist Ruth Fones on the project, who has worked with the charities service users and interviewed people with varying degrees of sight loss or visual impairment.
Ruth said: "I have used the interviews with Outlookers service users to develop artwork based on my interpretations of sight.
"Some paintings try to capture a sense of the everyday life of a partially sighted person, like struggling to see a bus number. Others are based on one sentence, which led me to create my own visualisations. The artworks are as unique as the sight condition is to that person."
Ruth has felt honoured to work with everyone involved and wants to encourage thought and create awareness of what it might be like living with sight loss through the 'Do you see what I see?' collection.
Outlookers charity feel that artwork highlighting the impact of sight loss on users is so important and are excited about the exhibition taking place on 9th September 7 PM – 9 PM at Valli Opticians in Hebden Bridge, West Yorkshire.
The charity, previously known as KVIN, is a user-led organisation that runs support services throughout Kirklees for people with visual impairments and will be available at the exhibition to answer any questions about their services in the local community.
For more informaiton about the art exhibition visit www.facebook.com/ruthfonesart.