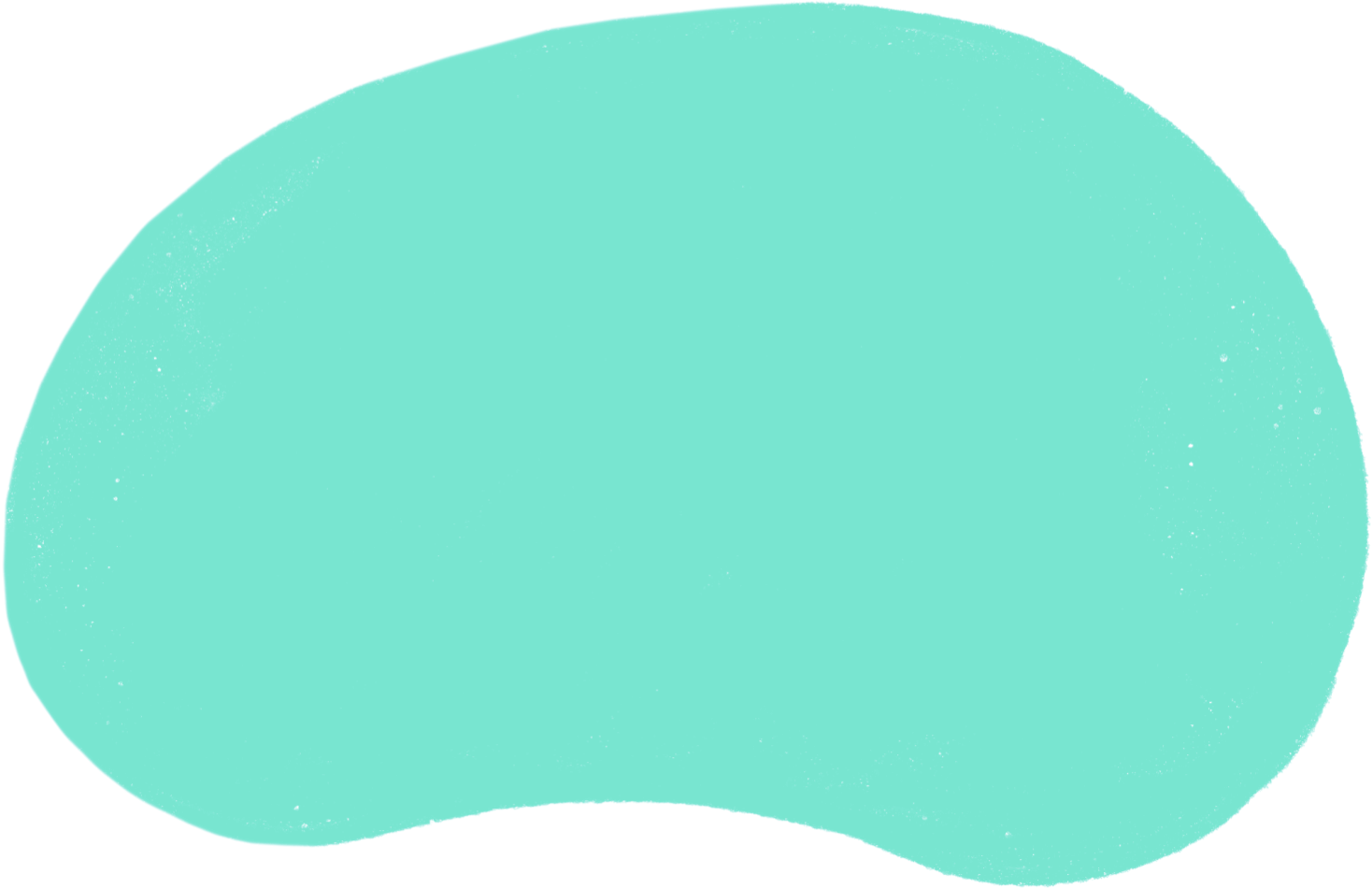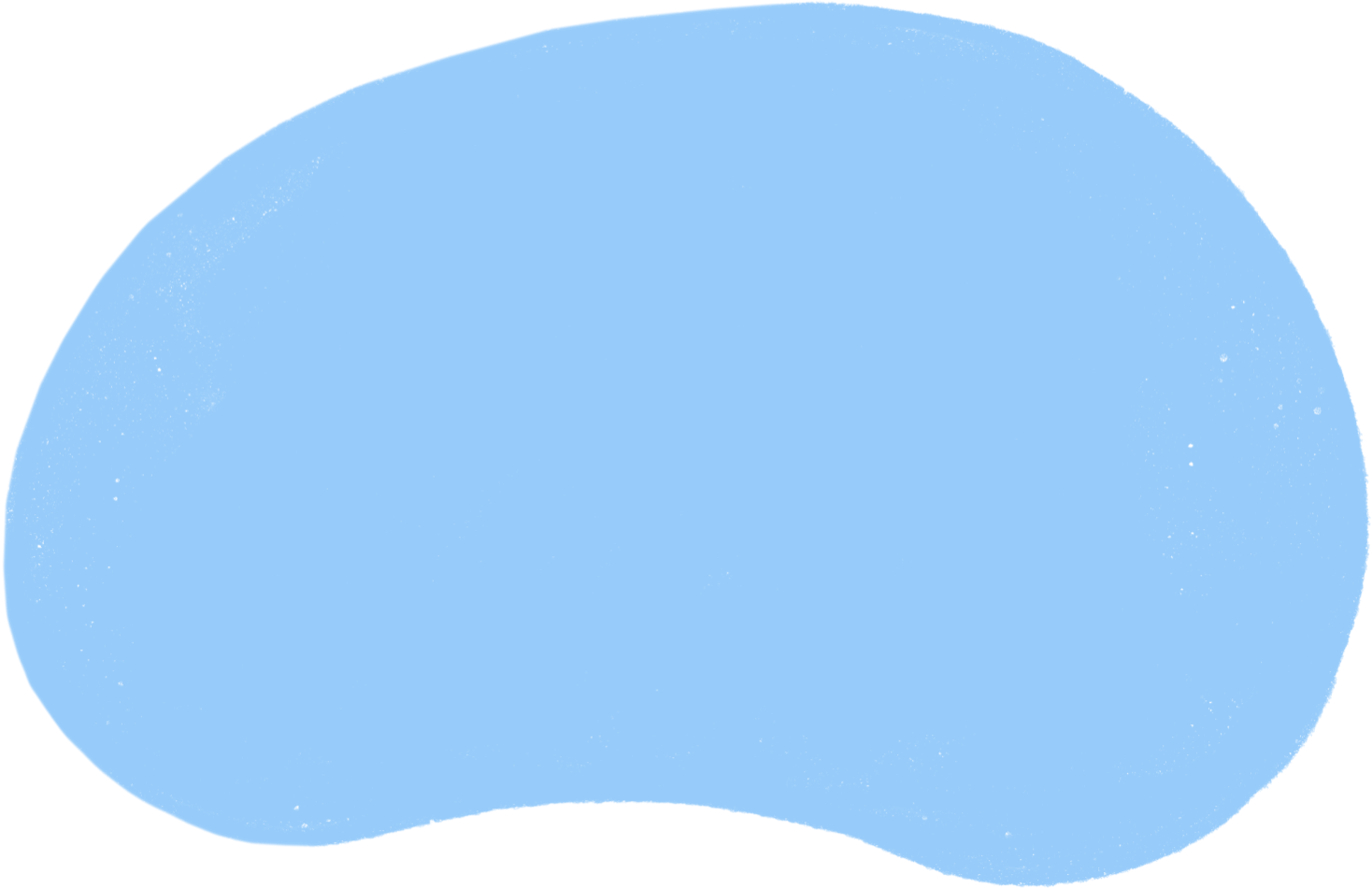 Eye health
Eye tests aren't just about checking your vision or making sure you have the right glasses – they're a vital part of your overall health care. Let's discover why…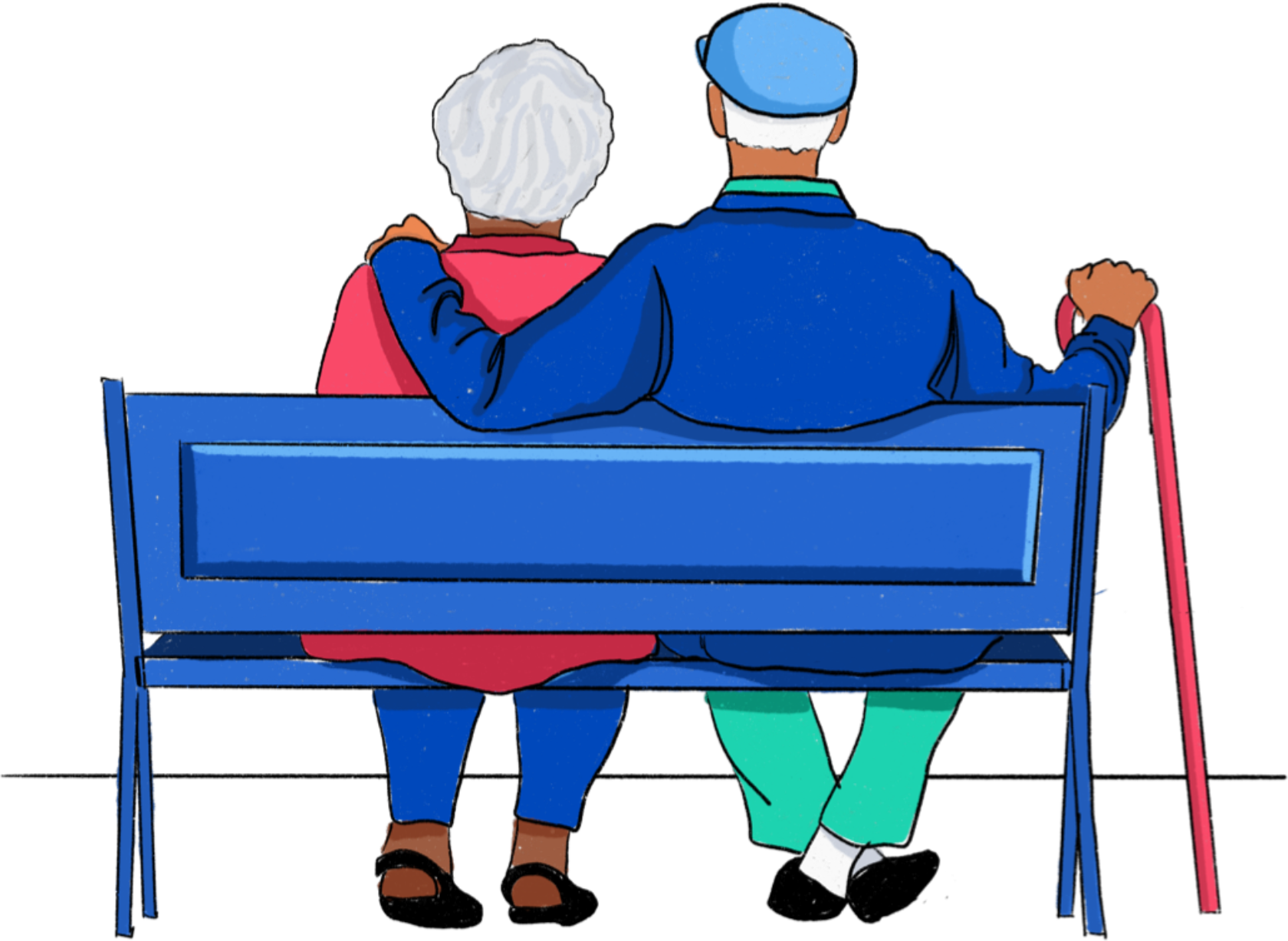 Eye conditions
Learning about and understanding your condition can help calm anxiety. It can also help you spot early signs, helping you prevent such conditions altogether. Here is a list of conditions with useful resources: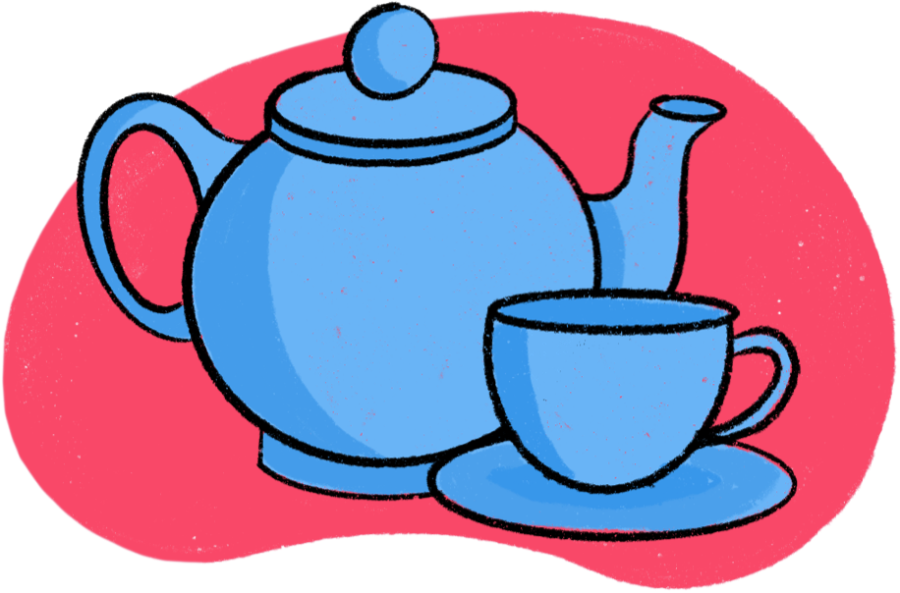 Where can I have an eye test?
You don't have to visit your optician to test your eyes. If you struggle to get out and about, you may qualify for a free, NHS funded home visit, bringing our expertise to the comfort of your own home.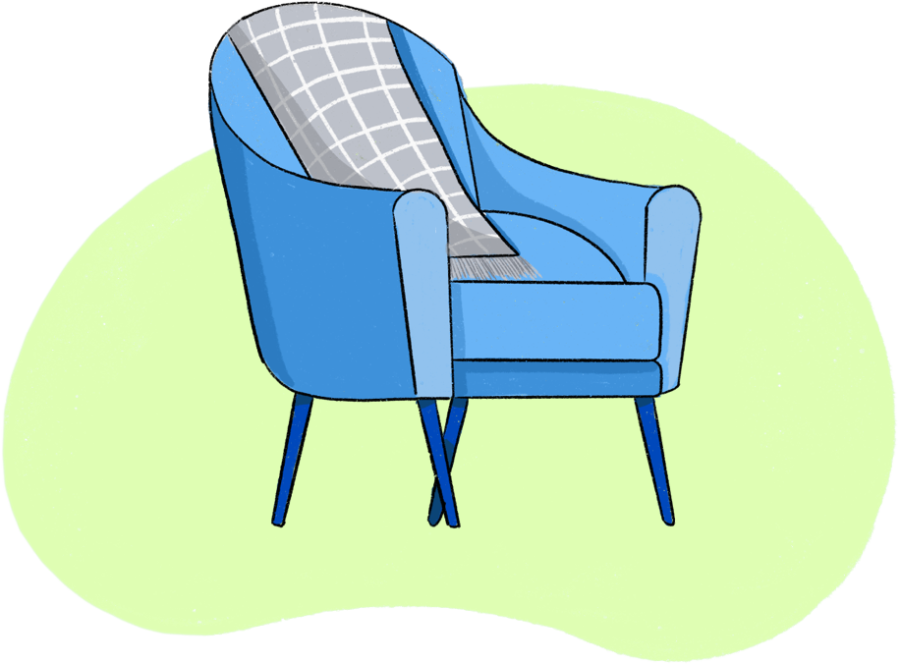 Am I eligible for an NHS eye test?
Home eye tests are available for everybody. If you're NHS eligible, you won't have to pay a penny. Otherwise, you can benefit from a home test from just £60.
Click the link below for our full guide to the eligibility criteria.

Eligibility form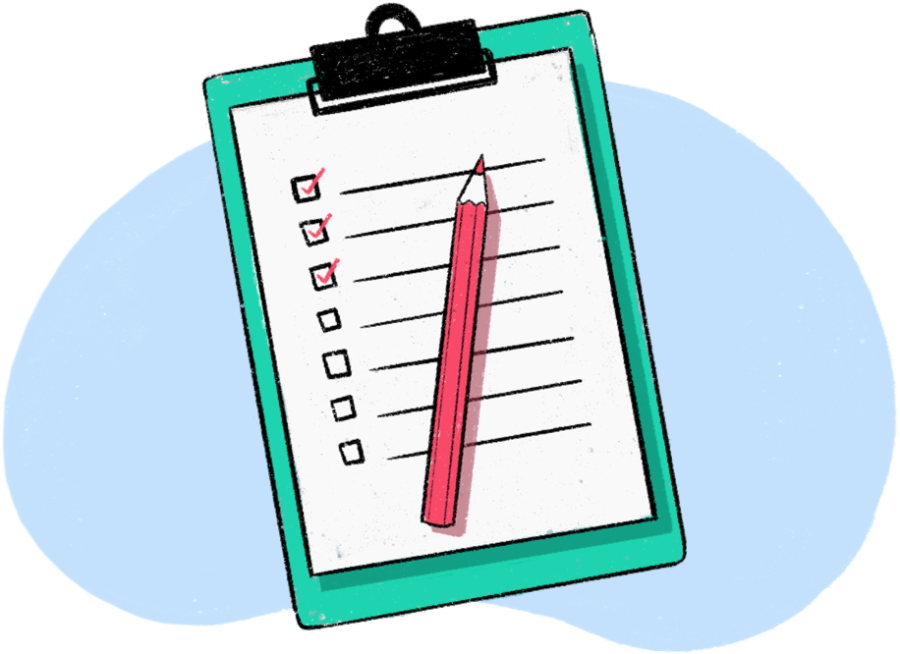 Book an eye test today
Please fill in the form to request a home eye test and one of our team will be in touch. 
If you have any questions, please call our friendly team on 0800 60 50 40.
Book an eye test