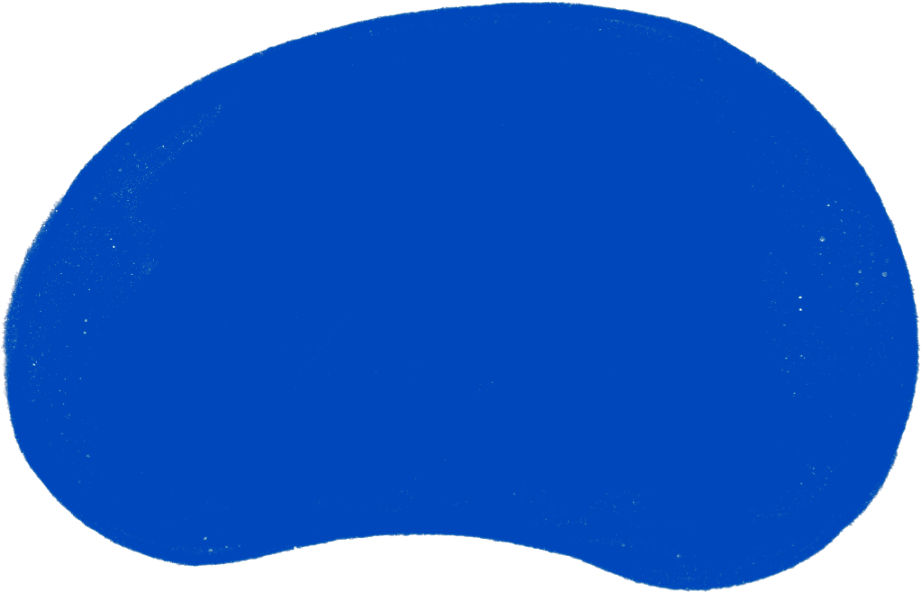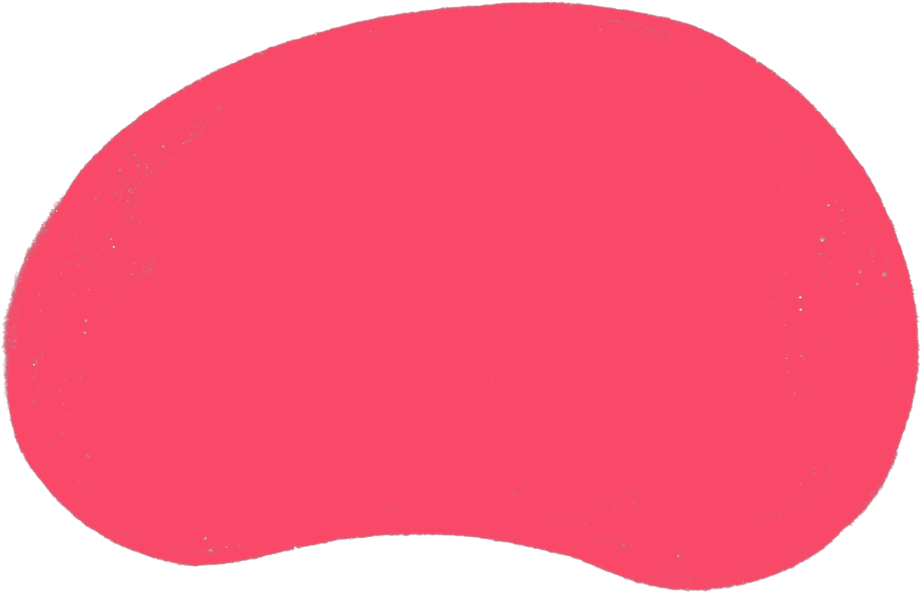 Blog post
Benefits Of quitting smoking
We're going to explore the positive benefits of quitting smoking, from caring for your eyes to your loved ones.
Benefits of quitting smoking
Smoking may be a social activity or a vice, but either way, it can cause some adverse side effects.
There are several benefits when you quit smoking.
For some people, a particular benefit may be their motivation to succeed.
You can improve your general health
One of the main benefits of stopping smoking is to enhance your general health.
By general health, we mean breathing, heart problems, stress, cancer, fertility, cholesterol, diabetes and white blood cell count amongst others.
You can find more general health benefits here!
Quitting smoking can benefit your eye health
Smoking causes damage to the tissue in the eye, which can lead the development of eye conditions or sight loss.
So, by stopping smoking, it helps to preserve your vision and reduce the smoking-related harm to your eyes.
Smoking is a significant risk factor of both cataracts and macular degeneration, and it can cause diabetic eye disease to worsen.
Did you know that smoking can quadruple your risk of sight loss?
The benefits to your eye health when you quit smoking are more significant than you'd think!
Passive smoking
As you'll most likely know, passive smoking (also known as second-hand smoking) can be harmful.
However, did you know that passive smoking is almost as damaging as smoking yourself?
Although smoking around others or indoors can seem harmless, passive smoking affects your pets and interior too.
No one wants yellow windows!
Save money when you quit smoking
When we talk about quitting smoking, people typically mention saving money first.
It's easy for £10 here and there to seem minuscule, but it does add it up over a month or a year (or more!).
Find out how much you can save if you were to quit smoking today with this calculator!
Support to quit smoking
It can naturally be hard and scary to quit something, especially if it's a coping strategy or recreational.
NHS Smokefree is a free service to help you quit smoking.
The service offers tailored advice and a community to help keep your motivation high and support when you're struggling.
See the benefits yourself by starting your journey today!