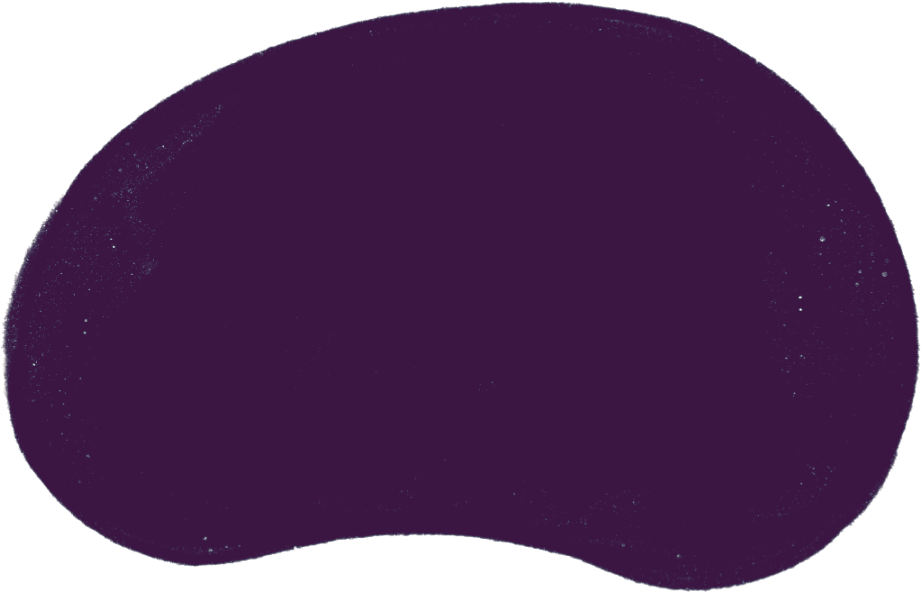 News post
OutsideClinic announces £2m investment to replace fleet with greener vehicles
OutsideClinic, the UK's largest and fastest growing provider of home eye and hearing care services, has announced that it's aiming to transition its entire fleet of cars to electric and hybrid models by the end of April 2024.
The £2.2m project will see the company replace its 222 strong fleet of petrol and diesel cars with electric and hybrid alternatives, with many being replaced by the electric Volkswagen ID.4. These new vehicles will be used by its growing team of clinicians as they deliver clinics in a variety of domiciliary settings, including patients' homes and care homes.
So far, 88 vehicles have already been replaced with the Volkswagen ID.4, while 94 charging points have been installed at clinicians' homes. Once completed, it is expected that the switch will reduce OutsideClinic's annual carbon footprint by an estimated 638 tonnes.
OutsideClinic's fleet and facilities manager, Neil Godfrey, said:
"Overseeing the transition of our substantial fleet from one that was totally reliant on fossil fuels to one that makes use of new advances in electric and hybrid technology is a significant undertaking and one that we're very excited about.
"We predict that our fleet will be completely hybrid or electric from the end of April 2024, delivering significant environmental benefits and building on the progress elsewhere within the business to reduce our carbon footprint and energy usage."
The green fleet project comes at an exciting time for the growing business, following the recent integration of Visioncall and the acquisition of the UK operation of bloom hearing specialists.
Both developments have helped OutsideClinic to further cement its position as the leading provider of home eye and hearing services in the UK, improving its capacity and ability to meet growing demand for its services - with the company already delivering over 200,000 clinics in patients' homes each year.
To meet this growing demand, OutsideClinic recently launched a Joint Venture Partnership Model, providing optometrists with an opportunity to build and run a fully supported domiciliary practice - with guaranteed client acquisition, comprehensive marketing support and ongoing business development all included in the package. Its introduction builds on the existing employed opportunities the company offers optometrists in a broad range of domiciliary settings, from patients' homes through to care homes and sheltered accommodation.
Ends
For further information and images, please contact Matt Thompson of Evergreen PR on matt.thompson@evergreenpr.co.uk or 07587418710.
Notes to editors
About OutsideClinic
As the UK's largest and fastest growing provider of domiciliary eye and hearing care, OutsideClinic is on a mission to ensure that everyone who needs it has access to clinically excellent optometry and audiology services in the comfort of their own home.
Established over 35 years ago, with a growing team of industry-leading clinicians based across the UK, OutsideClinic is already delivering over 200,000 clinics in people's homes every year, with the company on track to become a £42m turnover business by the end of this financial year.
Working with its supportive owners, Optimism Health Group, OutsideClinic aims to become the best place to work in optics and audiology. With access to the very latest mobile technology, support from an award-winning head office team and a focus on employee wellbeing, the organisation provides its people with a chance to thrive, while making a real difference to the lives of its patients.