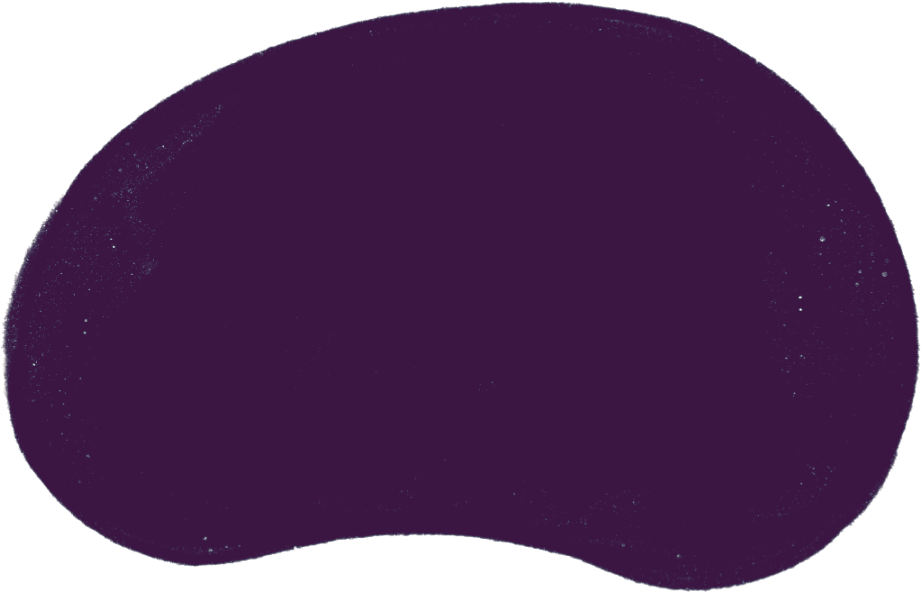 News post
Integration of Visioncall into OutsideClinic brand
Optimism Health Group announces integration of Visioncall into OutsideClinic brand
Optimism Health Group is delighted to announce the completion of the integration of the Visioncall business into OutsideClinic, the UK's largest and fastest growing provider of domiciliary eye and hearing care.
The healthcare investment group acquired Visioncall, which provides eye care services to care homes, in September 2021 through its subsidiary OutsideClinic, and subsequently followed this with the acquisition of domiciliary eye care provider, Care Opticians, in January 2022.
The integration means that, from today, the Visioncall brand is being retired, with OutsideClinic now serving patients living at home, in sheltered or assisted living accommodation, or resident within care and nursing homes.
This is the next step in Optimism Health Group's plan to develop a powerhouse brand focusing specifically on the rapidly growing market for the provision of healthcare products and clinical services to older people.
The enlarged business has over 450 colleagues, with OutsideClinic aiming to grow by a further 20% over the next 18 months as it looks to help record numbers of patients in its mission to ensure everyone who needs it has access to high quality eye and hearing care.
To help plug the optometrist gap in the sector, the company recently launched a joint venture partnership model, further strengthening the already broad range of career opportunities it's able to offer. The partnerships provide ambitious, committed and patient-centred optometrists with an opportunity to combine a rewarding career where they deliver genuinely life-changing care, with all the benefits that come with owning their own company – with guaranteed client acquisition, comprehensive marketing support and ongoing business development all included in the package.

"The more we collaborated with our Visioncall friends, the more we were struck by the common purpose we shared. Bringing everything under the respected OutsideClinic name enables us to present a consistent face to the world, delivering further benefits to our patients, clients and staff, and driving our ambitious plans to scale the business.

Henry Pitman, Chairman of Optimism Health Group
"Our mission to ensure those most in need of eye and hearing care aren't left behind is supported by significant and ongoing investment in our capabilities, with the company recently investing £1m in a new lens manufacturing facility in Glasgow. Alongside this, we're continuing to invest significantly in our business support infrastructure across scheduling, HR and marketing, while also ensuring that our talented team has access to the very latest testing equipment and digital record keeping systems."