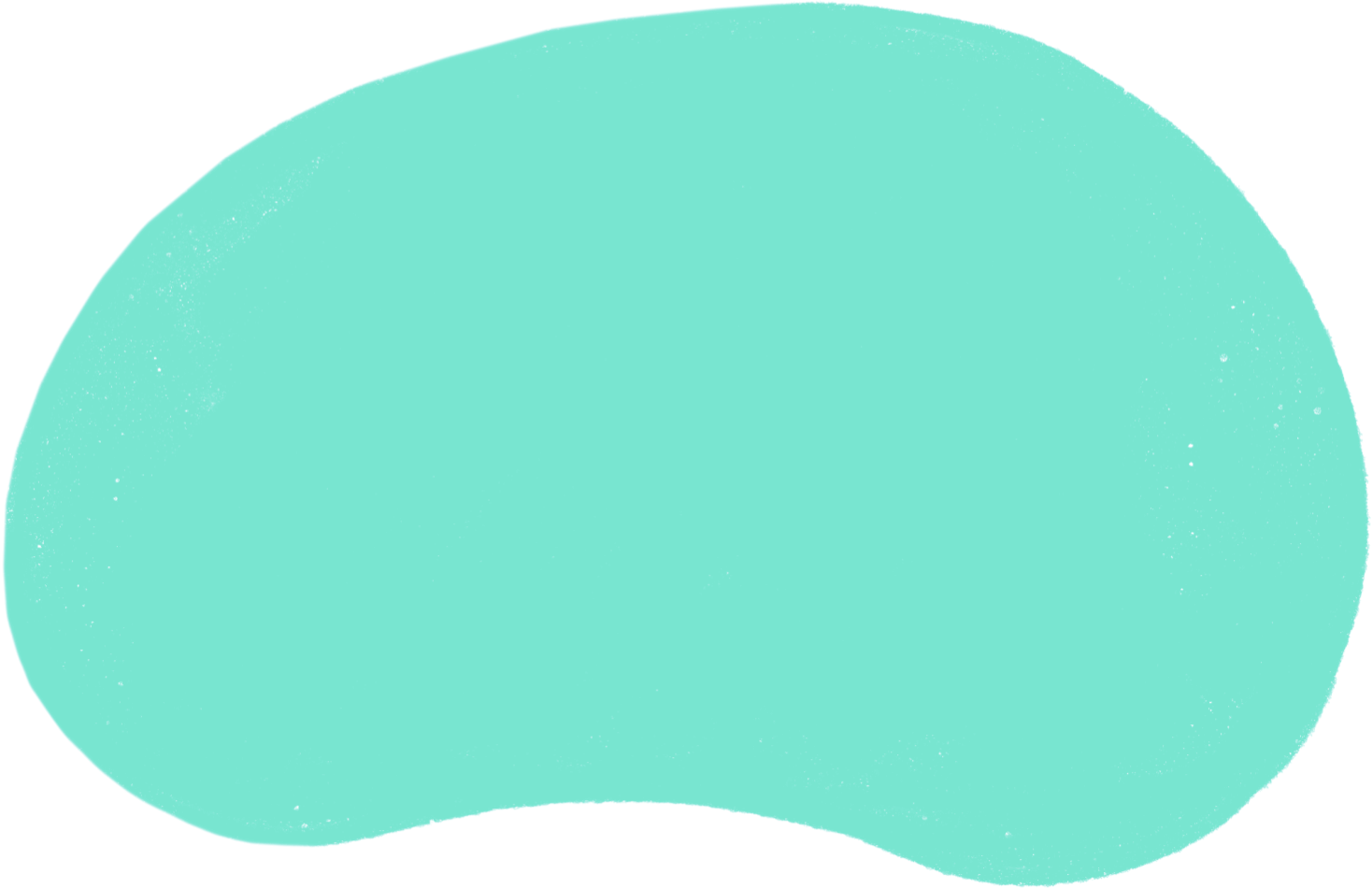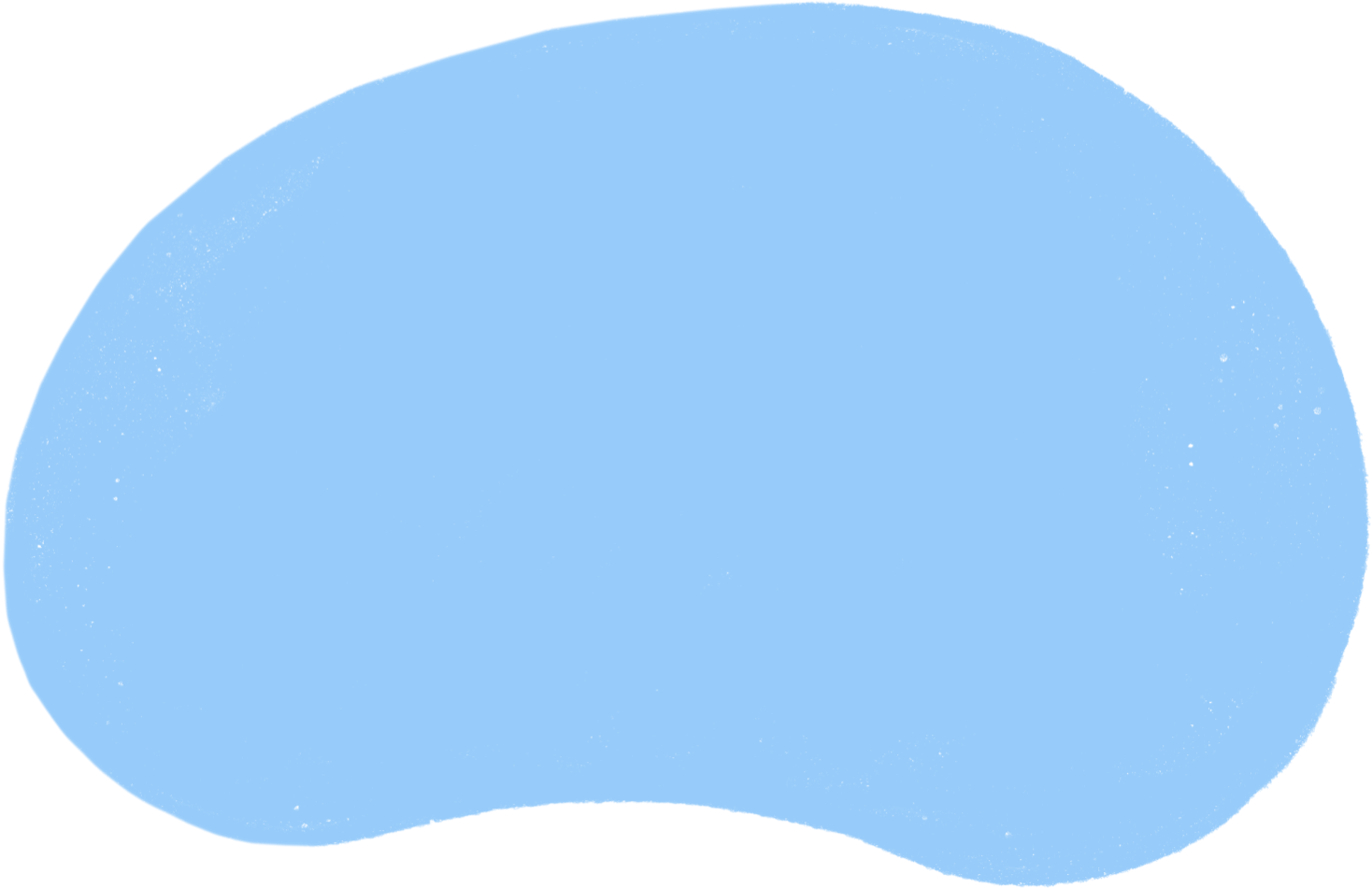 Hearing aids
Giving your hearing a subtle boost can make everyday life easier and more enjoyable – from your social life to your favourite hobbies. A home visit from our hearing specialist will help find the right type of hearing aid for you.
Request a home visit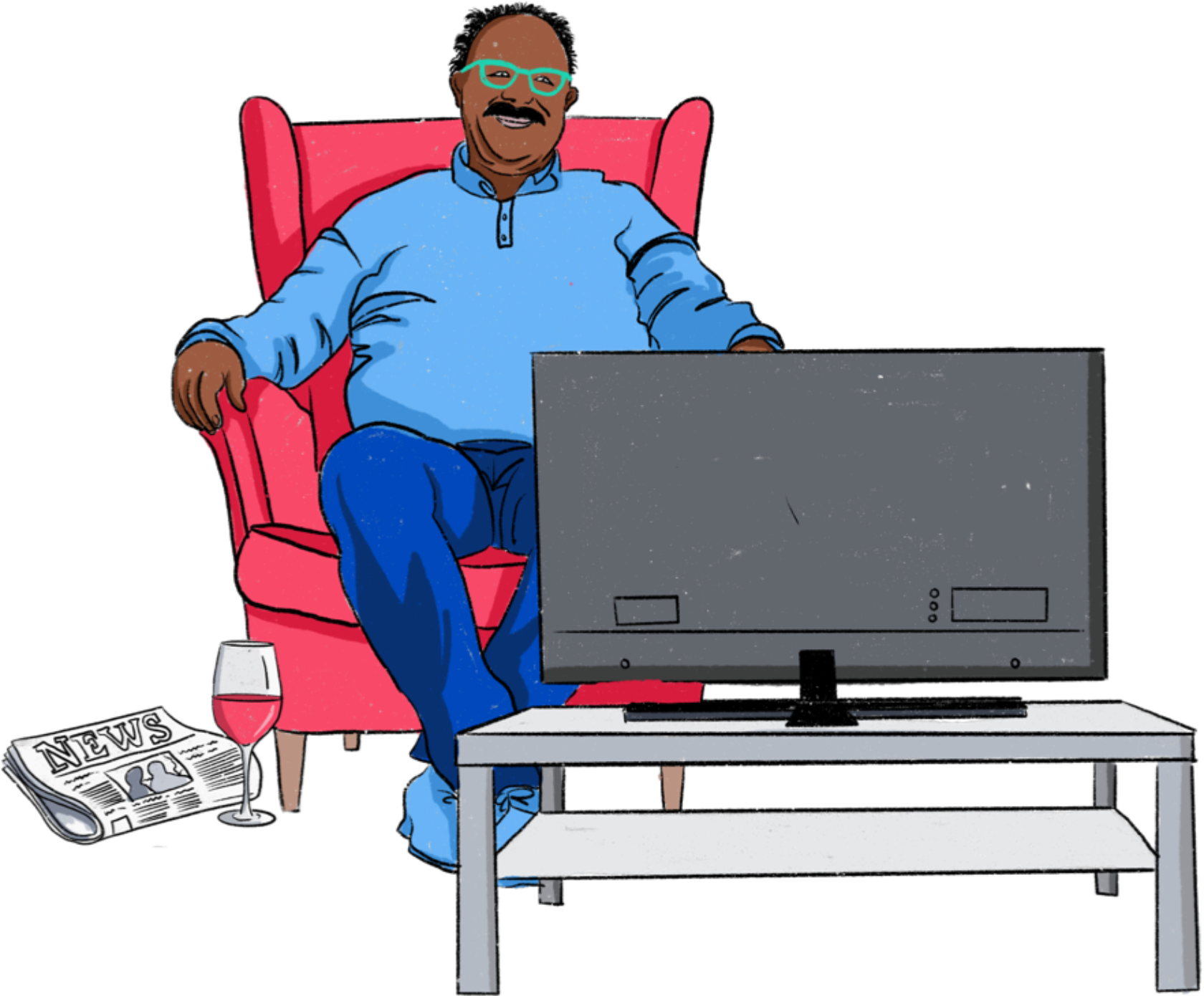 Reviews
What people say means the world to us…
Buy with confidence
With over 30 years' experience of delivering clinical services in the home, and thousands of delighted customers, OutsideClinic is the industry-leader for a reason.
We're immensely proud of the positive feedback we receive. And it's not just our customers giving us the thumbs up. Our service is also recognised by IQIPS, the industry's foremost professional accreditation scheme.
With a personal fitting service, full manufacturers' warranties and money back guarantee, you can buy with confidence.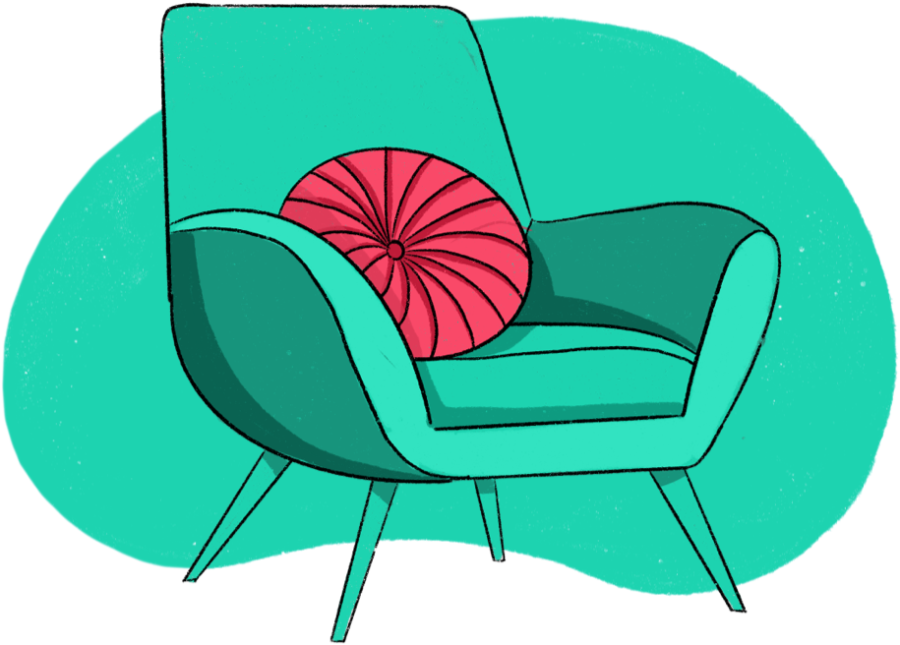 Our range
Superior
Bluetooth
Car & music
Motion sensor
Rechargeable
Direct streaming
Music
£4,000 per pair 
(Rechargeable £4,450)
Motion sensor
Car
Large crowds
Rechargeable
Motion sensor
Wireless streaming*
£3,800 per pair
(Rechargeable £4,250)
Standard
Busy groups
Social function
Music
Rechargeable
Sound locator
Music adaptation
£3,400 per pair
(Rechargeable £3,850)
Auto-adaptive
Family
Shopping
Rechargeable
Wireless streaming*
Speech enhancement
£2,800 per pair
(Rechargeable £3,250)
Essential
Small groups
Garden
Telephone
Rechargeable
Binaural co-ordination
App control
£2,400 per pair
(Rechargeable £2,850)
Feedback cancellation
Auto telephone
Auto programs
Value
Minimum 4 frequency bands
Feedback cancellation
Explore your options
Discover the three main types of hearing aid, and understand their respective merits…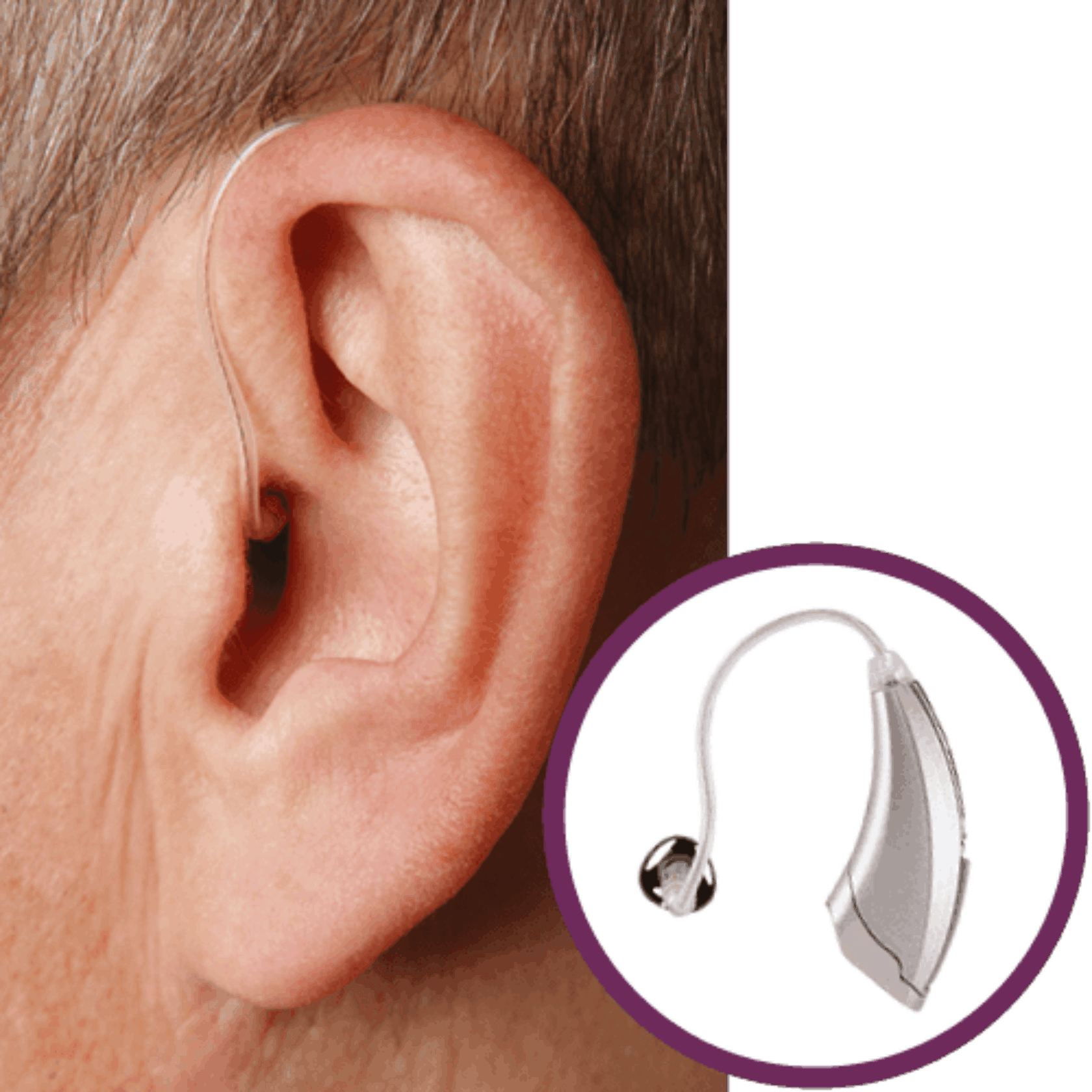 Receiver-In-Canal (RICs)
Small, discreet. and quick to fit. Perfect for first-time hearing aid wearers.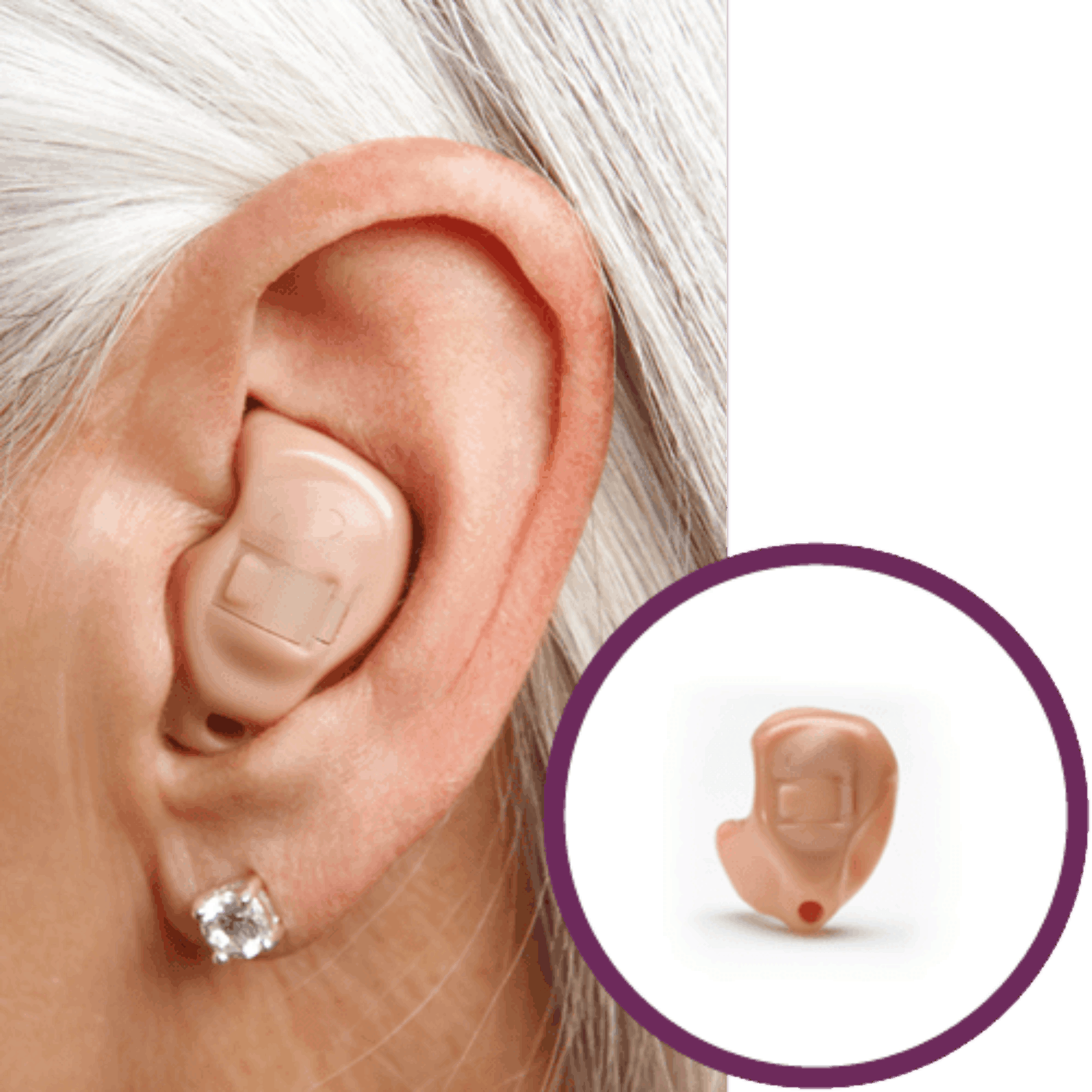 In-The-Ear (ITE)
Custom hearing aids that fit snugly within the outer portion of the ear.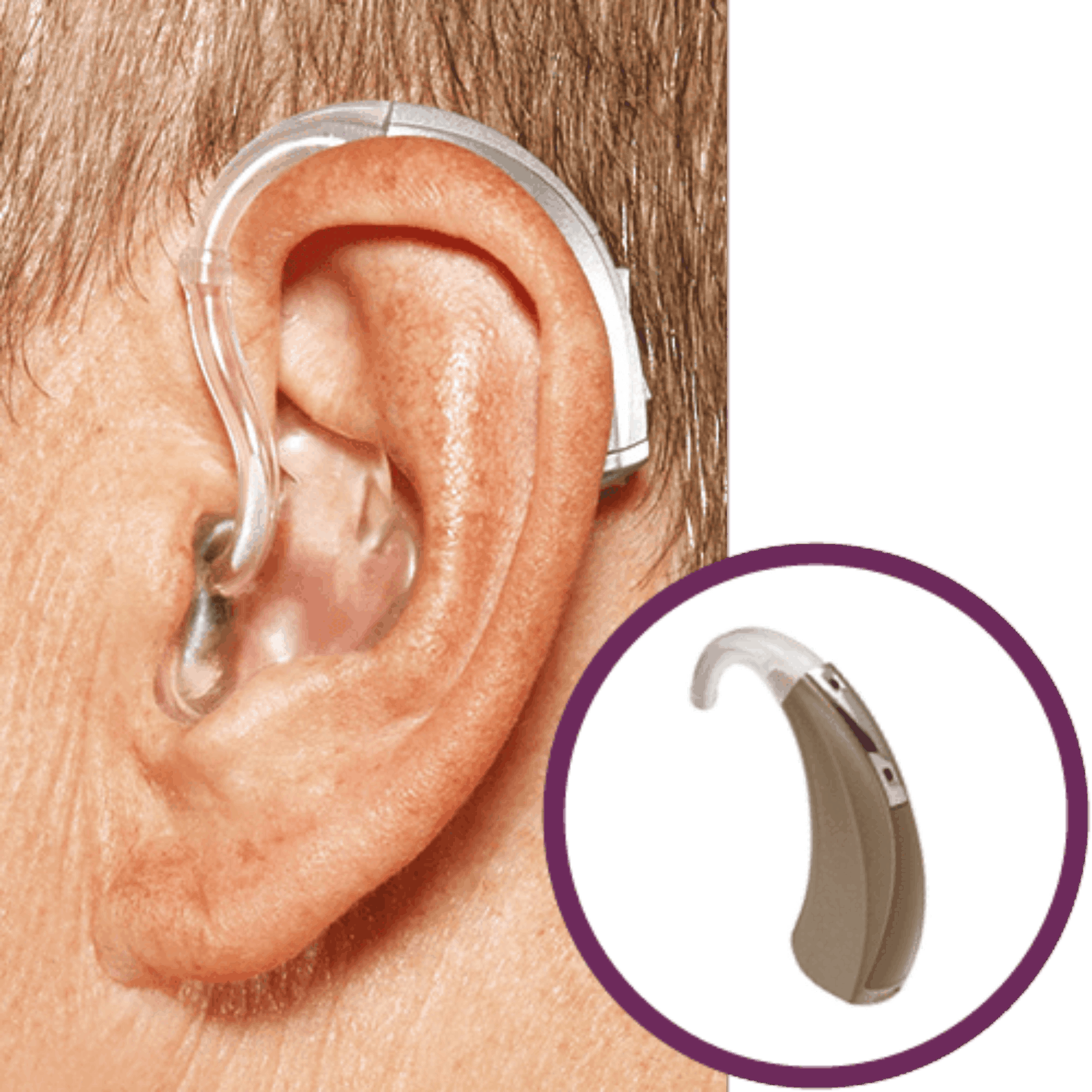 Behind-The-Ear (BTE)
The world's most common hearing aid style. Available in standard, mini, or power formats.
Benefits of buying from us
Remember, there's so much more than easy payment terms to our service.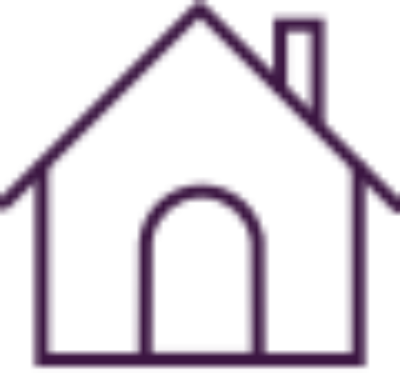 Free fitting at home
We'll visit you at home again to make sure they fit comfortably. We'll show you how to use the hearing aids, we will check they are working correctly and explain how to look after them.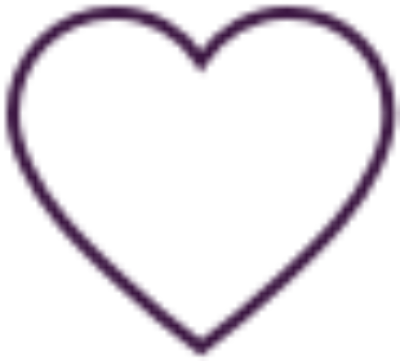 Lifetime after care
Just call 0800 60 50 40. Our hearing care specialists are on hand to give you the help you need.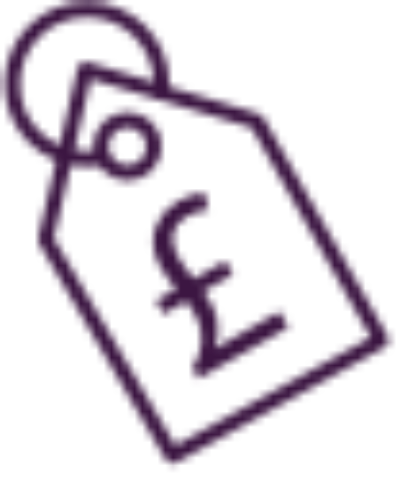 Price Promise guarantee
We regularly check our prices against high street opticians to ensure we offer the best price. In the unlikely event that a high street optician offers exactly the same product as on your receipt for less, we'll refund you the difference. Just let us know within 90 days of receipt of the product(s).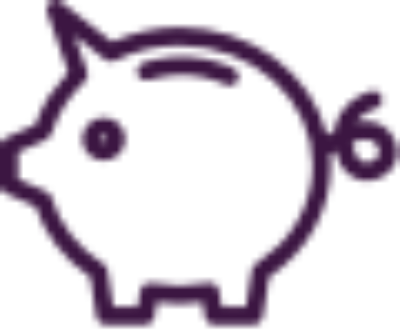 Money back guarantee
60 day no quibble return policy.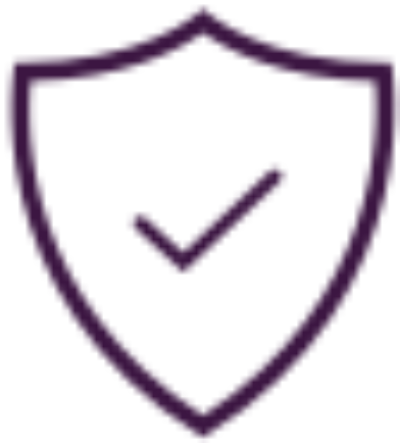 Extra protection all year round
If you would like extra peace of mind, you can protect your hearing aids against damage with our Hearing CarePlus Plan.
Book a hearing test today
Please fill in the form to request a hearing test in the comfort of your own home and one of our friendly team will be in touch.
If you have any questions, please call 0800 60 50 40.
Book a hearing test