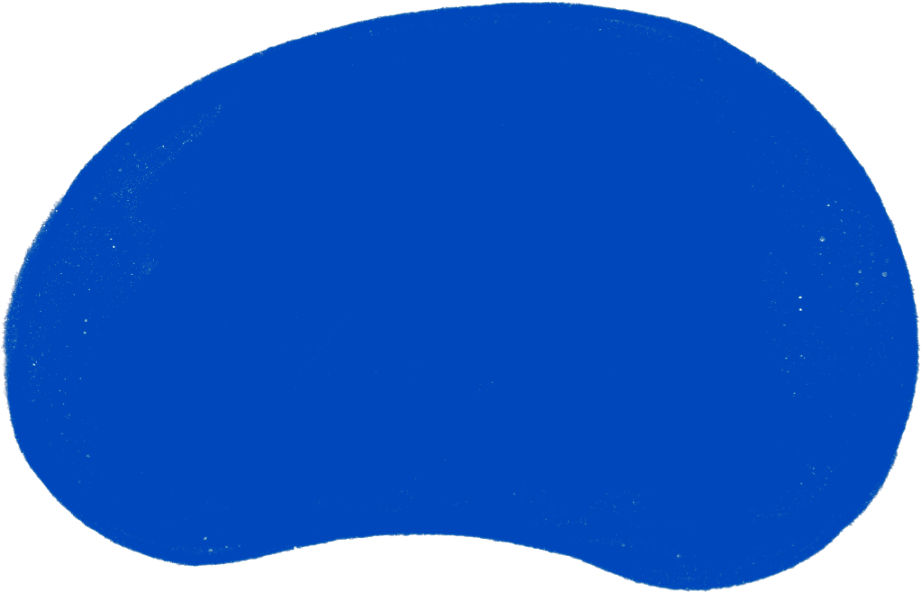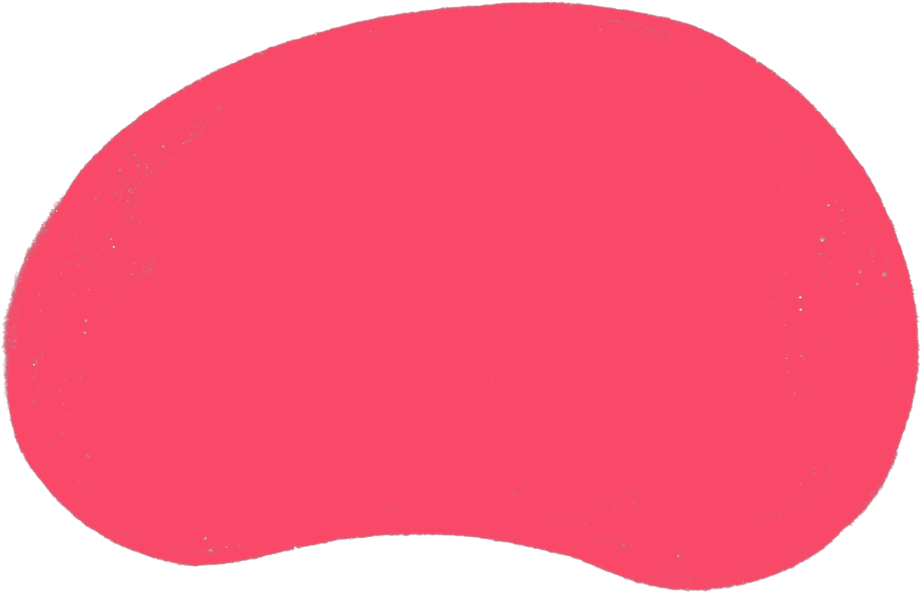 Blog post
Spectacle engraving: adding a personal touch
With spectacle engraving you don't have to worry about remembering what your glasses are for. Our engraving allows you to identify your glasses at a quick glance. Wearing the correct glasses is important to care for your eyes. Engraving is perfect if you need two pairs of glasses or you're trying to find your most up-to-date pair. It also means that if your friend or loved one has similar glasses, you won't confuse them with yours.
What do we engrave on glasses?
We engrave glasses with the wearer's name, the purpose of the glasses (near or distance) and the date of the sight test.
Why we engrave glasses
We engrave glasses to help a person identify their correct and most current pair of glasses.
In order to help as many people as possible, we engrave every frame that we manufacture at no additional cost.
We engrave the inside leg of a wide frame to help make sure that the engraving doesn't fade over time.
Our discreet engraving helps maintain a person's privacy and dignity, making sure you never feel embarrassed in front of others.
A professional finish every time
Having an in-house lab means we can ensure the quality of both the glasses and the engraving.
Our lab ensures that our spectacle engraving has a professional finish every time.

Our engraving helps identify your most current pair of glasses
Engraving is so important to us that we'll never deliver glasses with illegible engraving.
If the engraving is illegible, we'll remake the glasses. We do this because the purpose of engraving is to help a person to wear the correct glasses.
Within a care setting, there may be many people with similar glasses, so it's understandable why people may confuse their glasses.
That's why our engraving has a professional finish every time, helping a person to identify their glasses and encouragement to wear them.
With the correct glasses and prescription, a person is able to see better and live better.