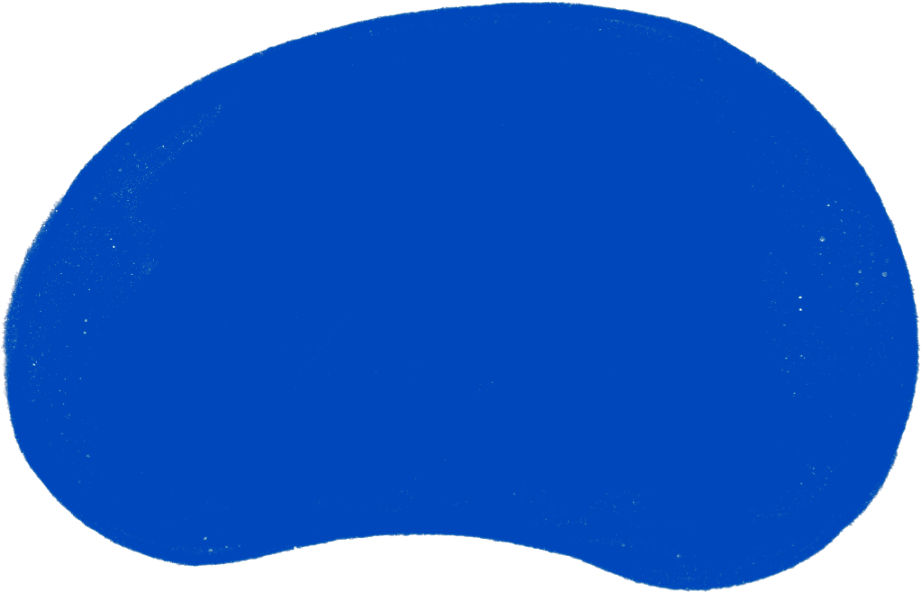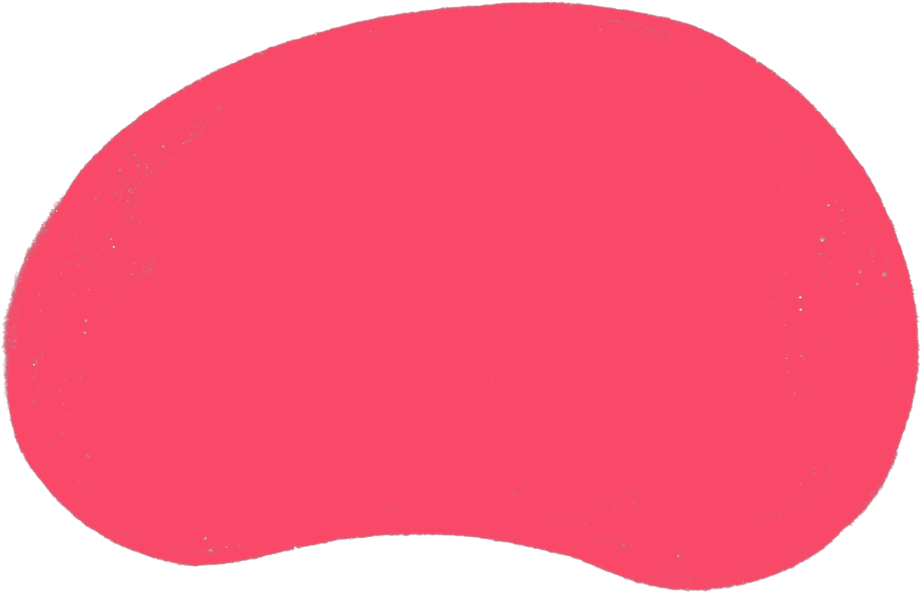 Blog post
Sight loss: what you need to know
When we think about growing old, most of us don't think about sight loss, which is a natural part of the ageing process. We tend to associate dementia, arthritis and incontinence with old age, ahead of the loss of vision. However, sight loss can be just as emotionally and physically distressing as other conditions relating to growing old.
What is sight loss?
Sight loss, or visual impairment, is a reduced ability to see to an extent that can't be corrected by glasses.
The causes of visual impairment can include reduction of peripheral or central vision, cloudy or blurred vision and dark spots.
These particular symptoms are caused by common eye conditions such as glaucoma, age-related macular degeneration, cataract and diabetic retinopathy.
What are the effects of sight loss?
Deteriorating vision can be restrictive and present challenges to daily life, including isolation, depression and an increased risk of falls.
Visual impairment can cause an independent person to struggle or feel embarrassed.
It's natural to find it difficult to come to terms with a sight loss diagnosis as the future can seem scary, confusing or angering.
This is because there's a correlation between sight loss and independence.
Loss of vision can contribute to a person living their worst nightmare of having to ask for help or rely on others.
So, it's vital to consider the day-to-day safety of someone living with sight loss to facilitate and encourage their independence.
Adapting a daily routine and room layout are just some examples of how to increase independence and safety.
Visual impairment affects a person's ability to navigate, recognise and engage with the world around them.
For those of us living without sight loss, this seems minor, but vision loss greatly reduces a person's quality of life.

That's why it's our mission to help those who are unable to visit the local optician or to ask for help.
Is sight loss avoidable?
RNIB estimate at least 50% of sight loss to be avoidable, which means it's possible to help prevent these unnecessary effects.
Regular sight tests and daily eye care can make a world of difference later in life.
A sight test can identify and monitor eye conditions, eye health and even some underlying health conditions like diabetes.
Having a regular sight test is the first step in achieving proactive eye care to help delay or prevent visual impairment.
As almost two-thirds of sight loss in older people is caused by uncorrected refractive error and cataract, the vital part of proactive eye care is remembering to wear spectacles.
It's important to ensure we wear the correct and clean glasses for the tasks we need them for.
Although refractive error and cataract are not necessarily preventable, a sight test and proactive eye care can diagnose and monitor both.