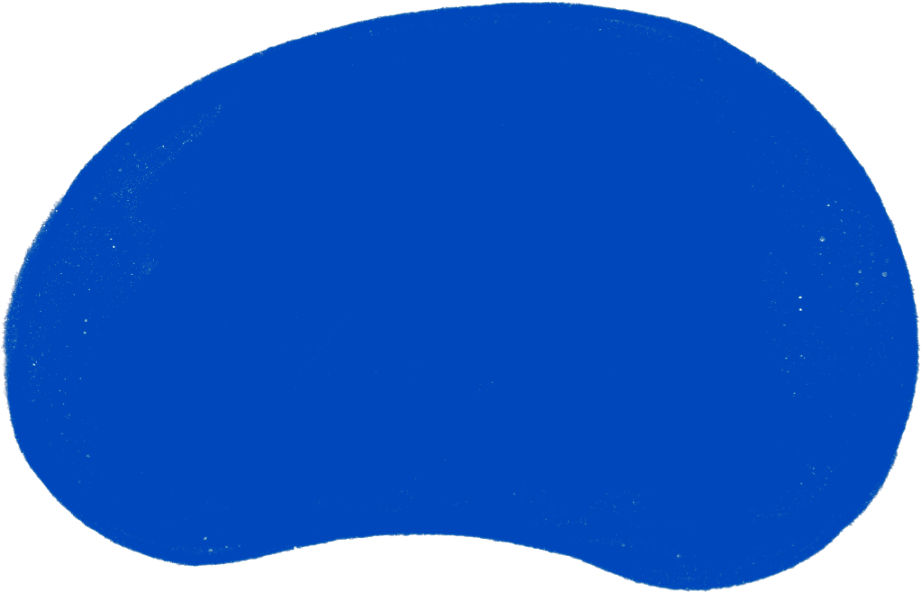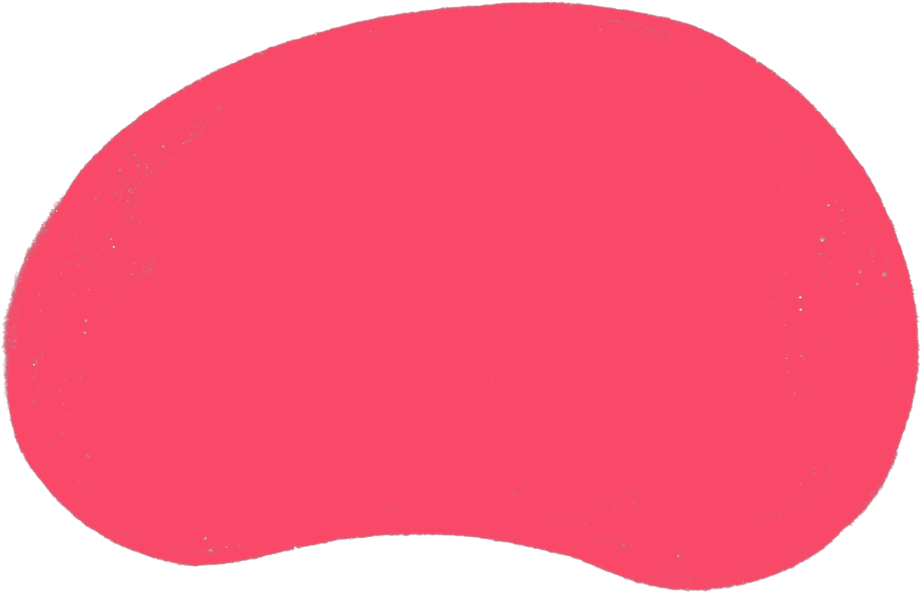 Blog post
How We Deliver Glasses To You
From a sight test to delivering your new glasses, Visioncall visits you in the comfort of your own home. After your sight test, if you choose to proceed with your eye care recommendation, you can select glasses from our range of frames. Our in-house lab will then produce your glasses with your correct prescription and bespoke engraving.
How do I receive my glasses?
Our team will personally deliver your new glasses in the comfort of your own home.
We'll also make any necessary adjustments to your glasses to make sure they feel comfortable before we leave!
How long will it take to receive my new glasses?

Visioncall will always communicate to you at the order stage the length of time until you get your new glasses.
Why do we personally deliver your glasses?
We personally deliver your glasses to ensure a truly end-to-end person-centred eye care service.
In order for better vision to be possible, glasses must be worn and should be a good fit for your face.
That's why we take the time to make sure your new glasses can help you to see better and live better.
Visioncall's in-house lab
Our in-house lab allows us to quality control each pair of glasses we produce.
Whether it's the frame, the lens or the engraving, we'll remake glasses that don't meet our high standard of production.
Having an in-house lab also allows us to offer repairs and replacements for any glasses we've produced.
For the latest news and updates from Visioncall, stay posted here on our company blog and follow us on Facebook, LinkedIn, and Twitter.